Process Evaluation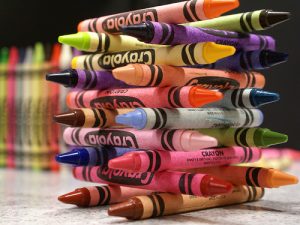 The process evaluation used a multi-sequenced design which integrated systematic self-reporting by programme staff, focus group methods, qualitative analytical techniques and semi-structured interviews with programme staff and participating families.
This evaluation documented the development and implementation of the PFL programme. It assessed whether the planned services were implemented and helped to identify methods of good practice for early childhood interventions. Results from the process evaluation will help to identify any problems, successes or failures within the intervention, provide guidance to the programme staff, and support the replication of the programme in other disadvantaged areas.
Qualitative data were collected through semi-structured interviews with PFL staff, managers, funders and other stakeholders, focus groups with participants, interviews with PFL children, observations of the programme's services and via the collection of key programme documents. Data collected through notes regarding participant reactions to the randomisation and surveys, changes in recruitment strategies/policies, and the PFL staff Database Management Systemare used to track programme implementation and dosage.
All of the collected qualitative data were electronically recorded and transcribed by a member of the research team. Thematic analysis was used to analyse the qualitative data. This approach was systematic and allowed for on-going refinement of the PFL programme.